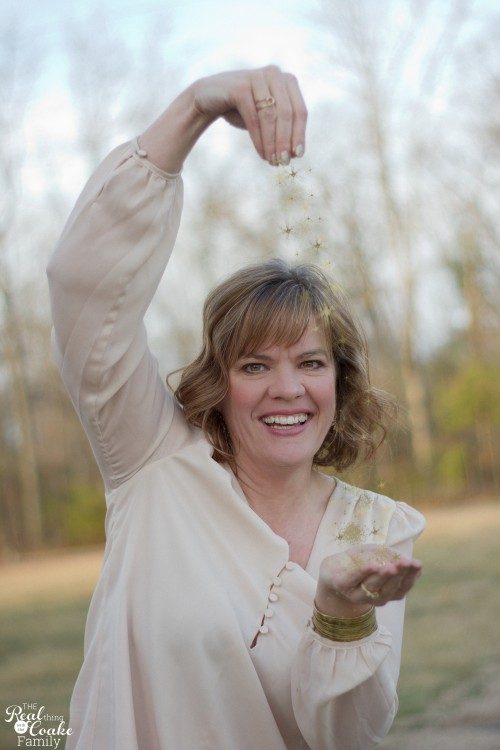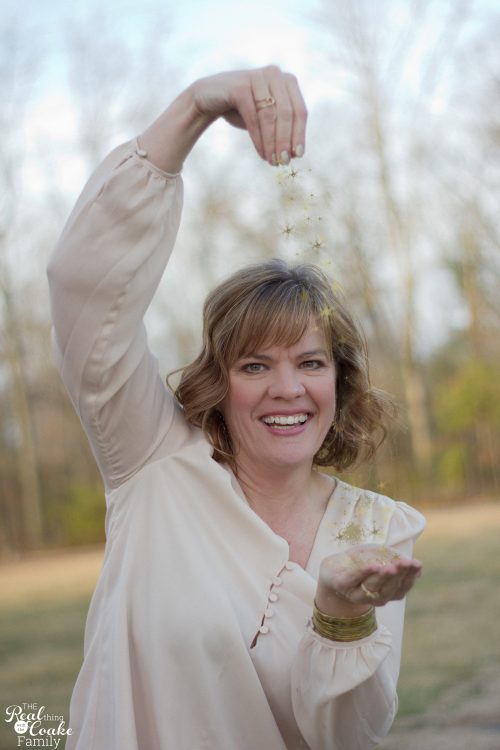 The Real Thing with the Coake Family is a blog written and run by KC Coake, that's me! I have over 28,000 daily followers and my site caters to women who feel a need for a well-balanced and fun home. They are trying to manage a household and still have time, energy and ideas for fun – whether it be for themselves or the whole family.
The blog fills this need by serving as a place of creative inspiration for tackling that craft or DIY project(finally!), organizing, making delicious whole-food recipes, decorating, and enjoying some family fun.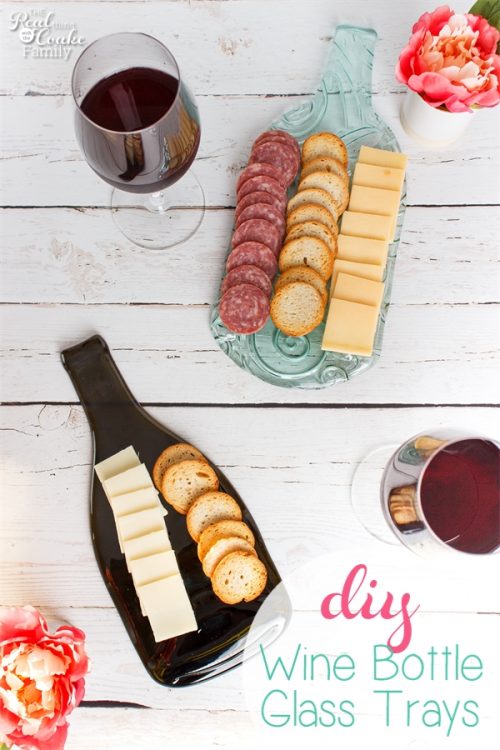 This makes The Real Thing with the Coake Family the perfect place to showcase your brand and products because I share authentically about my life, what I am making and creating as well as what I am doing with my family. My audience trusts me and my recommendations. They know that I'm going to keep it real and that means that your brand/products will stand out to my readers.
The Real Thing with the Coake Family has over 19,000 followers on Pinterest alone, a growing engaged audience of over 3,500 via email and had over 2 million pageviews in 2015. I've been featured by Pottery Barn Teen, Better Homes & Gardens, Good Houskeeping and The Huffington Post to name a few. I've also had the chance to work with so many great brands and companies including Target, Behr Paint, Offray, Mod Podge, Elmer's, Gloria Ferrer Wines, Horizon, HERSHEY'S and many more.
I offer banner ads, email ads, social media packages, sponsored posts, ambassador programs and packages tailored to best fit the needs of your company and target audience.
Get your brand in front of creative moms from all walks of life. Email me (or fill out my contact form) to strategize the best partnership options for your company.