Ok, you guys, this is another post that I have waited a year to bring to you…that usually means they are a good one (at least to me)! Last year, I wanted to have a great time with my girls for our spring break. I also needed to be conscious of our budget. More than anything, I wanted to do things that my girls wanted to do and to build memories and fun into our relationship. I came up with an idea for us and I've waited a year to share it with you…today is the day! Yay!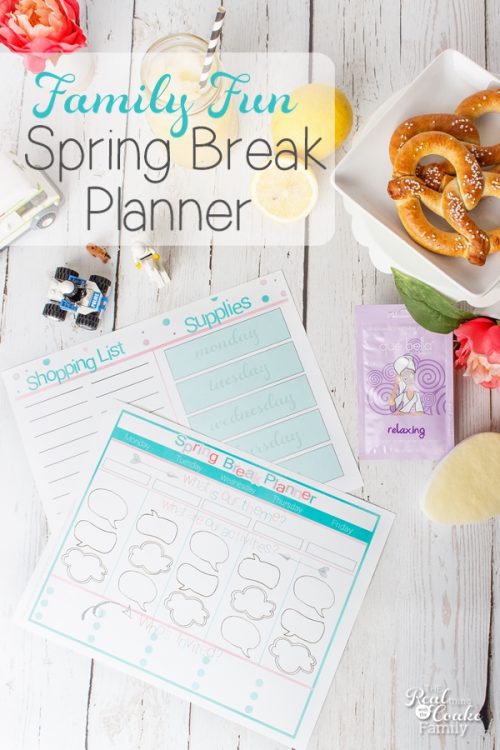 So, last year, like I already said, I really wanted to have fun with my girls on our spring break. I also know that if I don't make a plan, we end up just vegging and not doing much. I really wanted to make sure our spring break wasn't a wasted week. I also didn't have hundreds of dollars to spend for our week. It needed to be simple, fun and something that built connection not just activities…do you know what I mean?
I saw a bunch of our friends and acquaintances spending so much money taking their kids to the movies or to this place or that activity and that is all fine and good, but it is priced out of my league and for me and our family, those types of activities don't do much to foster a relationship. For us, they tend to be more activities that the girls go to and spend time with their friends or doing whatever the activities is while I either work or talk with friends. Again, none of that is bad, it just isn't what I wanted for our spring break. I get so little time with my oldest daughter now that she is in school, that I really wanted as much time as I could have with her and my youngest daughter as well. We miss having the quantity of time we used to have when everyone was homeschooling.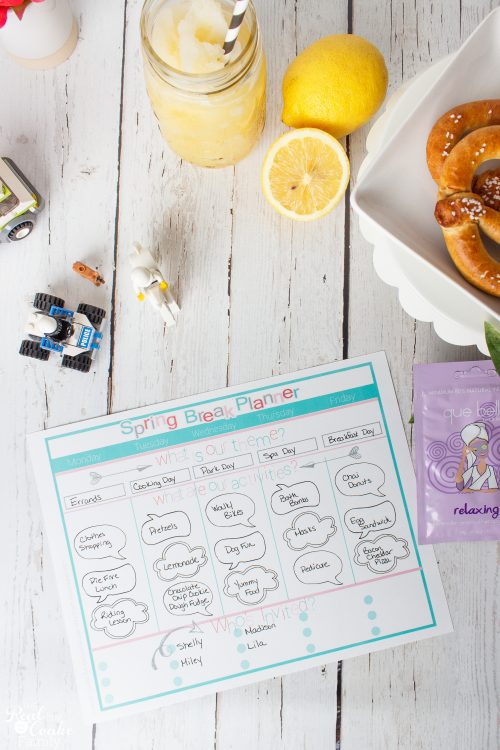 In order to have a great week that did everything, I just told you, I needed a plan because for me, spending time with my girls and building our relationship doesn't just happen. I have to plan something or I will almost 100% of the time find something else to do. I hate admitting that and writing that out because I feel like it sounds awful, but I'm going to guess I'm not alone. We have a lot on our plates and there is always more to do, it takes a conscious effort to spend time with our kids in ways that are meaningful to them.
The first step for our super fun spring break was to come up with a plan. I decided that we would have a theme for each day. Then we brainstormed ideas of themes that sounded fun on our spring break planner. Everyone got to contribute ideas.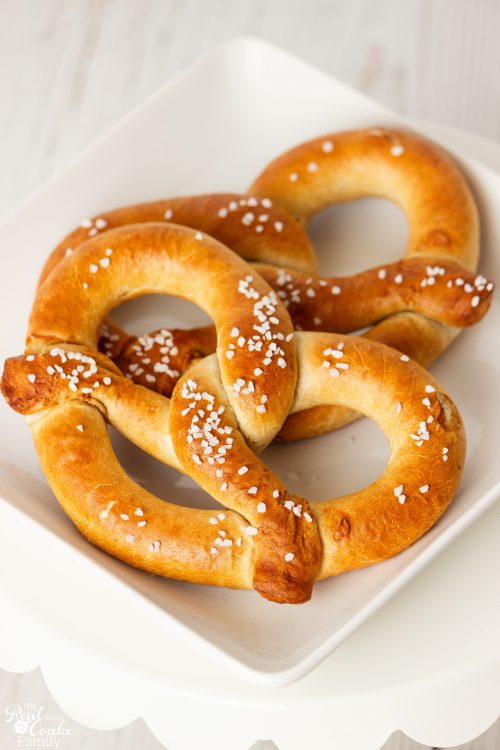 Next up, we voted on our top 5 ideas. Those became our 5 days of themes. Then it was time to select what activities we would do for each of these themes. (Cooking yummy pretzels became part of one of our days.)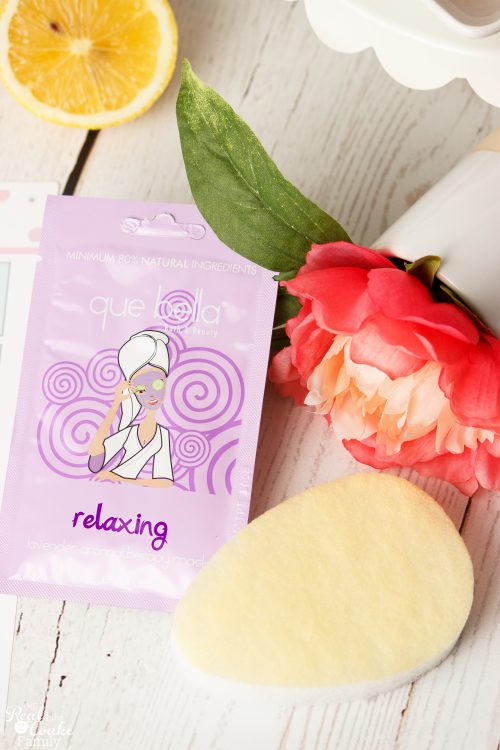 We hunted for ideas on Pinterest. Each of us got to contribute one idea to the day so that we had 3 activities for each theme. (Our spa day featured store bought masks as well as homemade bath bombs)
If you have more kids/adults involved, I would recommend that you narrow it down to 3 activities per day because, for most of our days, more than 3 activities would have been too much.
We ended up needing one day for errands and we decided to have one lounge day, so we only did 3 days of activities. We still had our 4 days of themes because we combined our spa day and our breakfast day.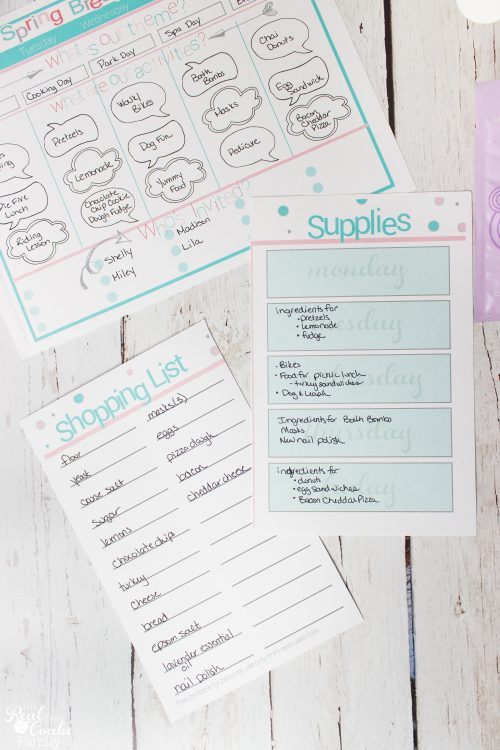 Once we got our themes and activities, I took a look at our calendar and decided what would go on what day. Then I wrote up a supply list, which then made it onto my grocery list. Yes, it did add some cost to our grocery budget for the week. What I do know is that I spent a ton less than I would have had I filled the week up with movies and activities at various places around town. We also tend to be homebodies, so we would have been exhausted at the end of a week like that.
I've got these adorable printables to help you plan your successful spring break.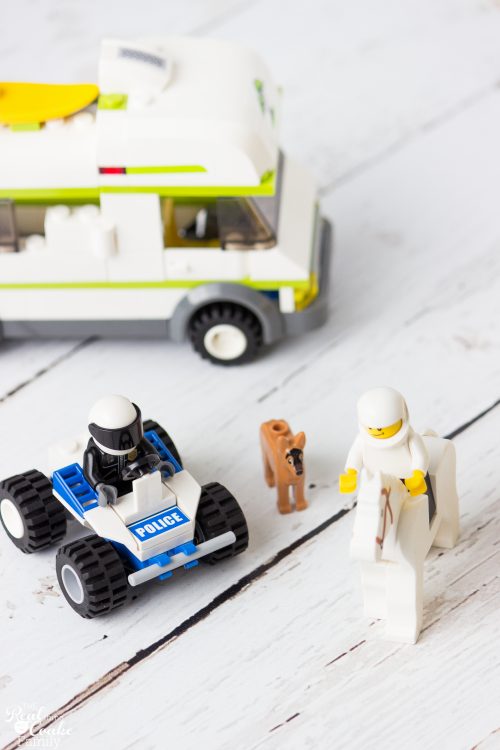 I know some of you are worried that you won't be able to come up with activities or themes. Ask your kids. Most kids I know are dying to spend more time with their parents and they have ideas. TONS of them. It doesn't matter what you do. What matters is that it is something your child will enjoy. Then it is your job to join them and make it fun(I mean make yourself be present and enjoy your child and what they love).
I know our activities tend to be girl oriented, but there are tons of things you can do. A Lego day could be so much fun! I may pitch that idea for our spring break this year. Maybe have fun building a set or two that has been taken apart or have a friendly competition with this set of legos (affiliate link). Set a certain number of blocks that may be used and see who can build the most creative car or monster or whatever. I promise the ideas will flow AND if for some reason you are stuck. Talk to your kids. Come up with a theme. Then head to Pinterest. There are ideas out there. Tons of them.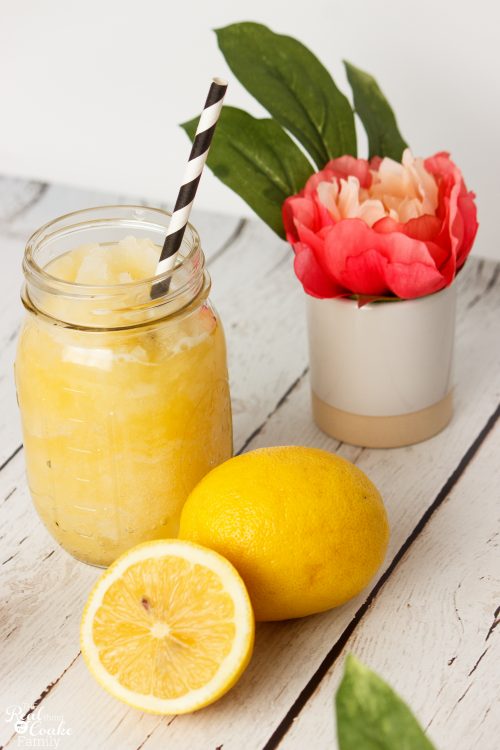 Cooking is another activity that lots of kids would love to try more of and often parents don't want to or won't let kids cook with them. It can be fun to cook with your kids. If it isn't your thing or scares you, you can keep it to simple things, like a smoothie or some no bake cookies, etc.
No matter what themes you come up with, I know you can find ideas to go with them.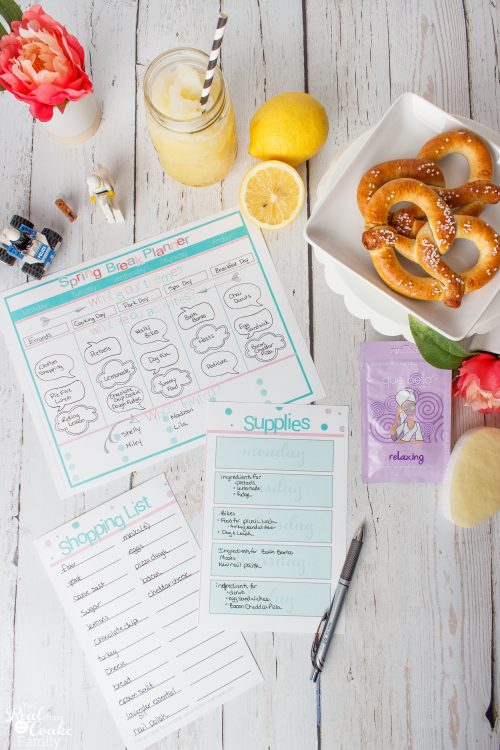 The final thing that we did, other than enjoying our days of activities, was to invite some friends to join us for 2 of our 3 days.
I let each of my girls invite one friend for those days. I kept the number of kids small so I could still have some time with my kids and their friends. That way it didn't become like a party where they just run off and play and I never see them. Of course, that happened some, but I still got some time with all of them.
On our park day, it rained. We couldn't switch the day because our invited friends couldn't come another day. We made the best of it. We played some active Wii games , I got out our picnic blanket and we lunched on the living room floor. We also managed to find a break in the rain to run/walk around the pond near our house. The kids also had fun just playing with their friends. It turned out to be fun anyway.
This worked so well for us and I am totally looking forward to doing it again this year! Get your spring break printable planner here and do the same with your kids!
Oh, and if you need more ideas of fun things to do with your kids, I've got a fun board on Pinterest filled with ideas to do with your kids.
Follow The Real Thing with the Coake Family's board Real Fun Kids & Family Ideas on Pinterest.