Thank you! You will now receive sparkly goodness in your email box every Tuesday. 🙂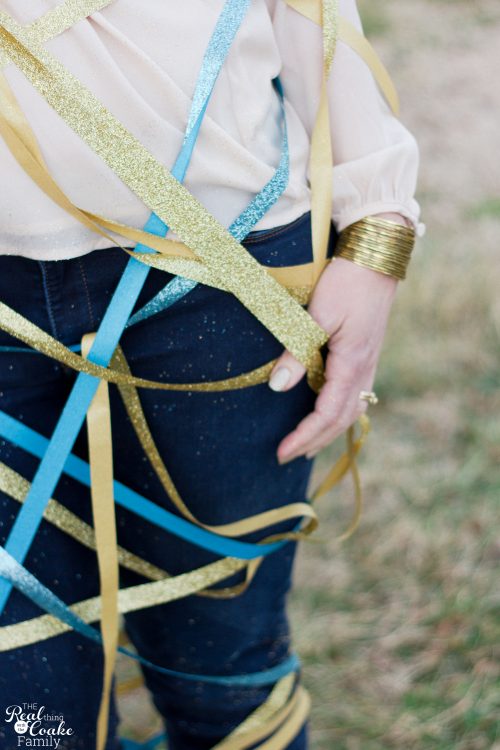 I'm so excited to have you join me!
Make sure you follow me on your favorite social media site, for even more fun and behind the scenes with The Real Thing with the Coake Family.
If you want to learn more about me, you can have fun reading all about my family and how I let me kids tie me up with glitter ribbon. It was fun!
Thanks again for joining my family. Life is an adventure. Let's be creative together getting through it!